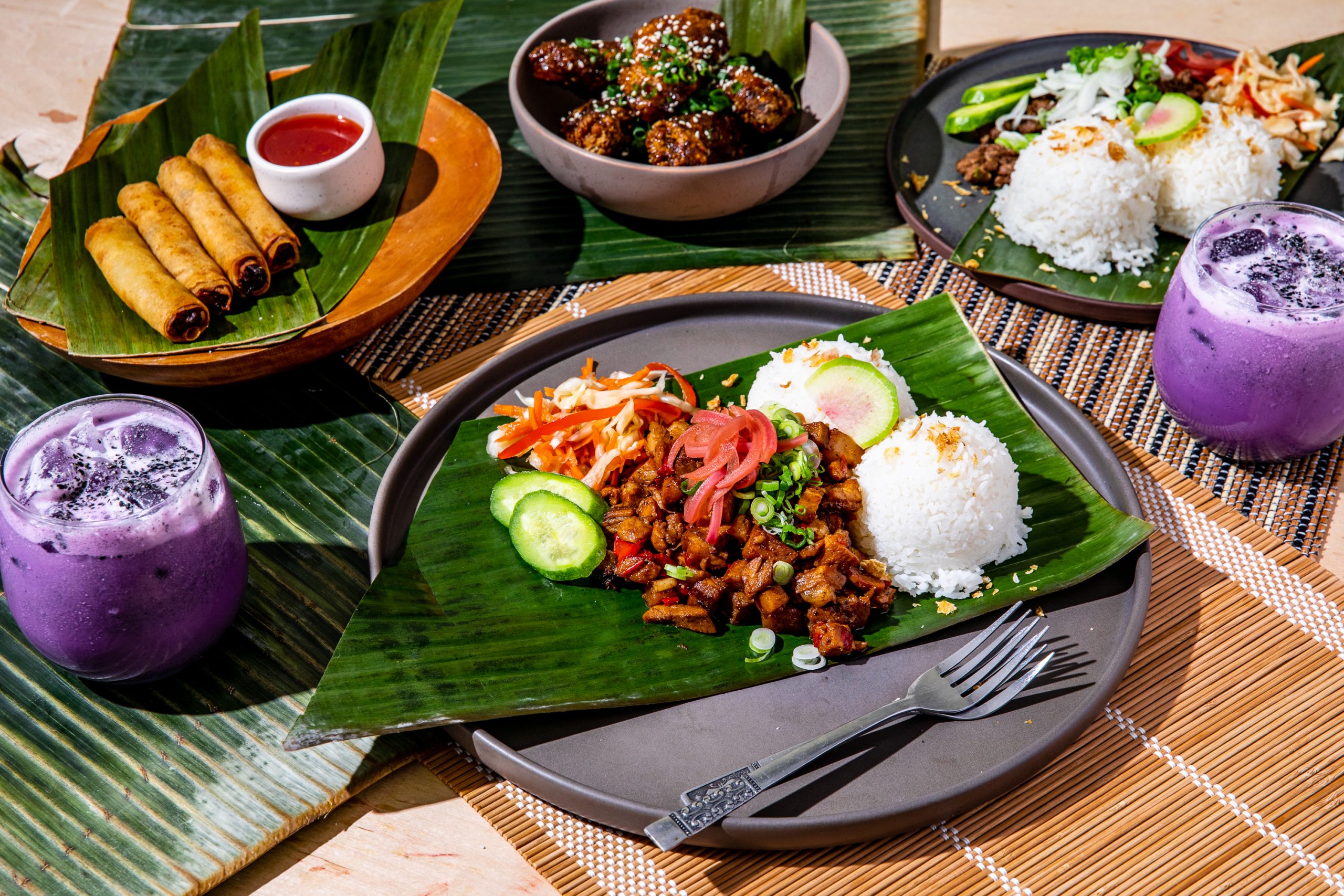 Barya Kitchen is an owner operated food pop up turned food truck. Homegrown in San Jose, Barya Kitchen is a reinterpretation of traditional Filipino Food with American influences to create a cuisine that reflects nostalgia & comfort, but also pushes the edge on what Filipino food can taste like.
Rod is a 1st generation Filipino-American, born and raised in the South Bay Area. Rod is someone who has always expressed himself through his creativity. As a child, he drew and painted. When he reached high school he delved into the world of graffiti and digital art, while simultaneously expanding his expressions for creativity through producing music and DJ'ing. Eventually finding himself digging deeper into his Filipino heritage, after the passing of his mother, which became the catalyst for his passion of reinterpreting Filipino cuisine.
Co-Owner & Operations Manager
Selina is a San Francisco native, a daughter of Hong Kong immigrants. Her intrigue and passion for everything food is an inherited trait. Her father is a retired chef trained in Hong Kong and her aunt and uncle have owned Chinese restaurants in the Bay Area for over 40 years. Selina's bold visions for Barya Kitchen is a seed in bloom from eating her way through San Francisco's renowned restaurants as a young adult. Inspired by Charles Phan's The Slanted Door, she craves restaurant and culinary experiences that transports the soul, translates unspoken emotions and reignites nostalgic memories. She splits her time and work between animals, food and travel.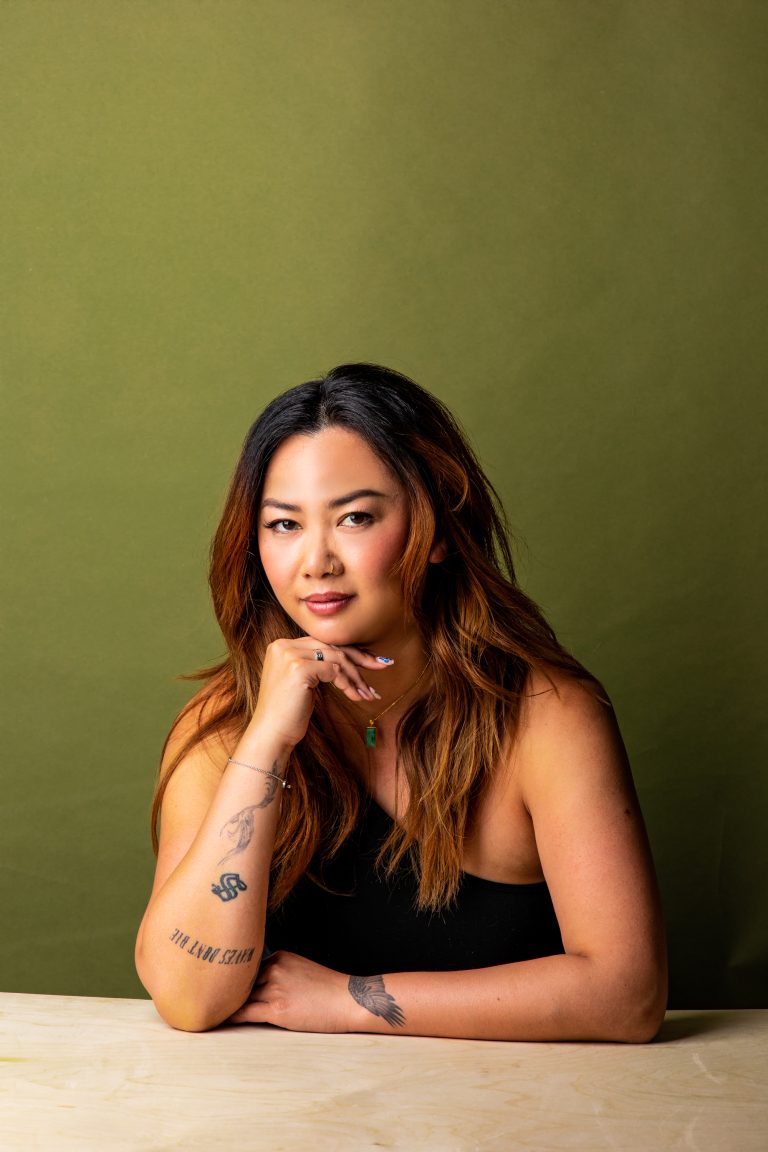 Chopstick Alley
Barya Kitchen and Rod Reyes: What is Authentic Filipino Food?
Learn More
Balay Kreative
Barya Kitchen: Reflecting Filipino Stories Through Food
Learn More